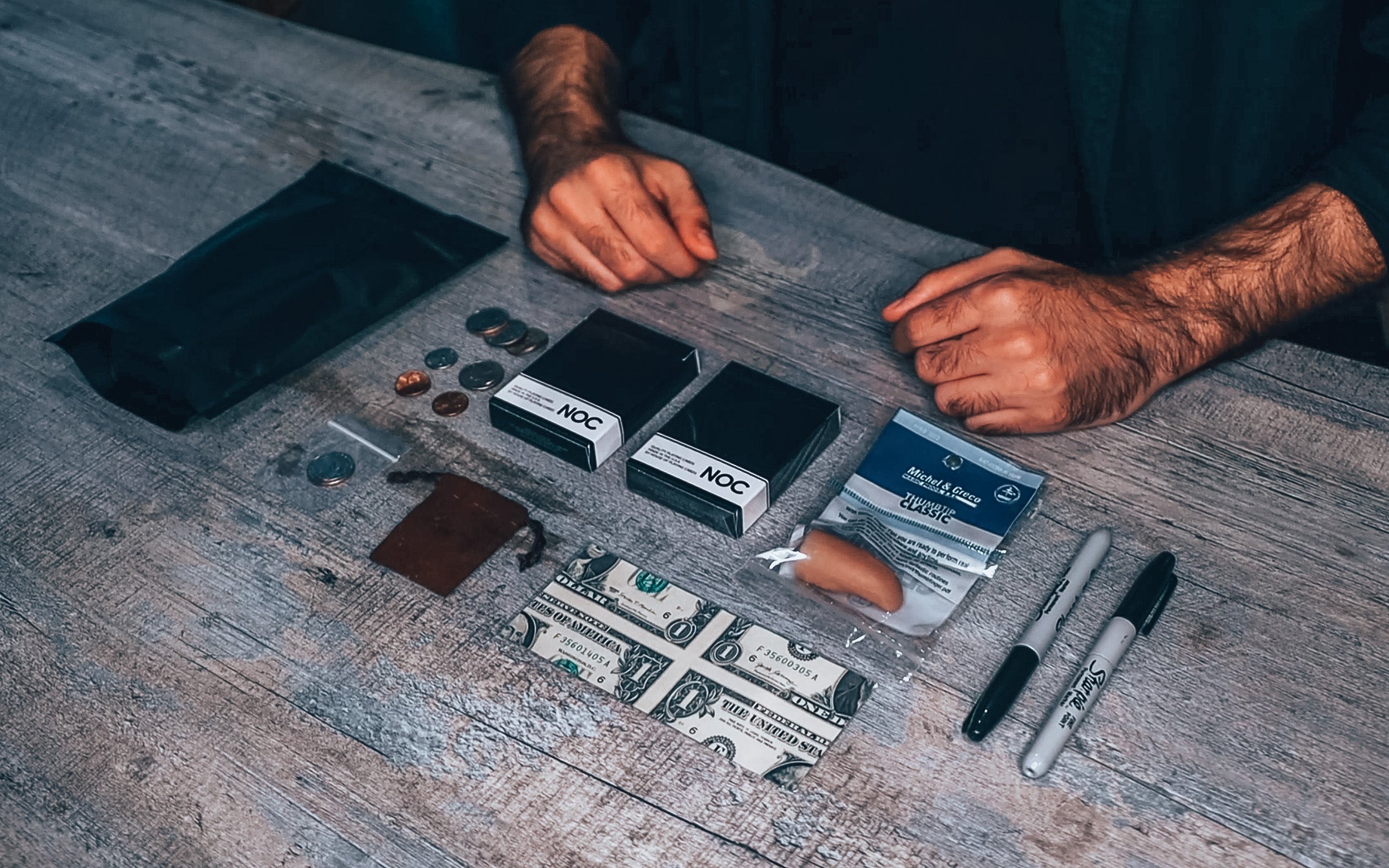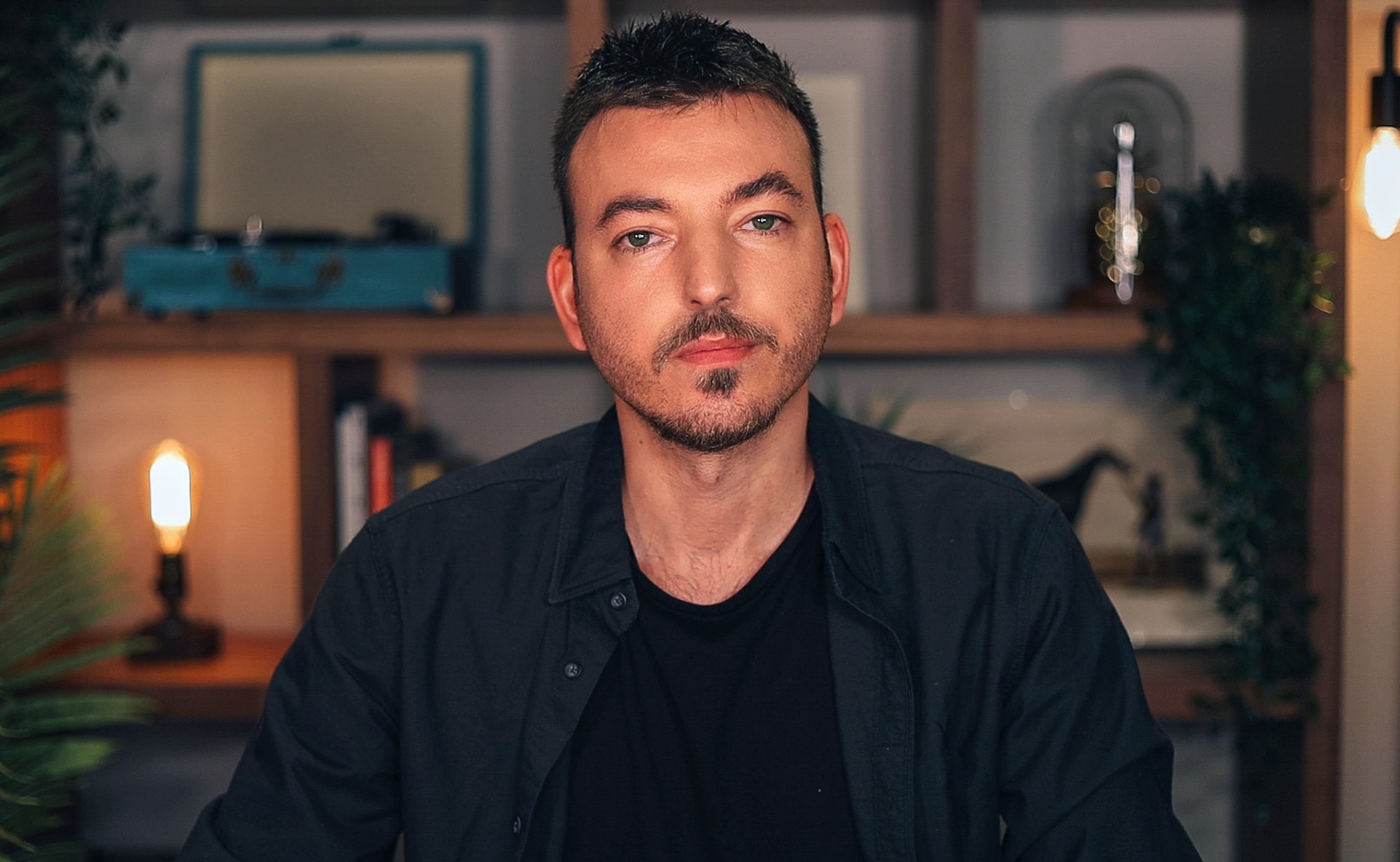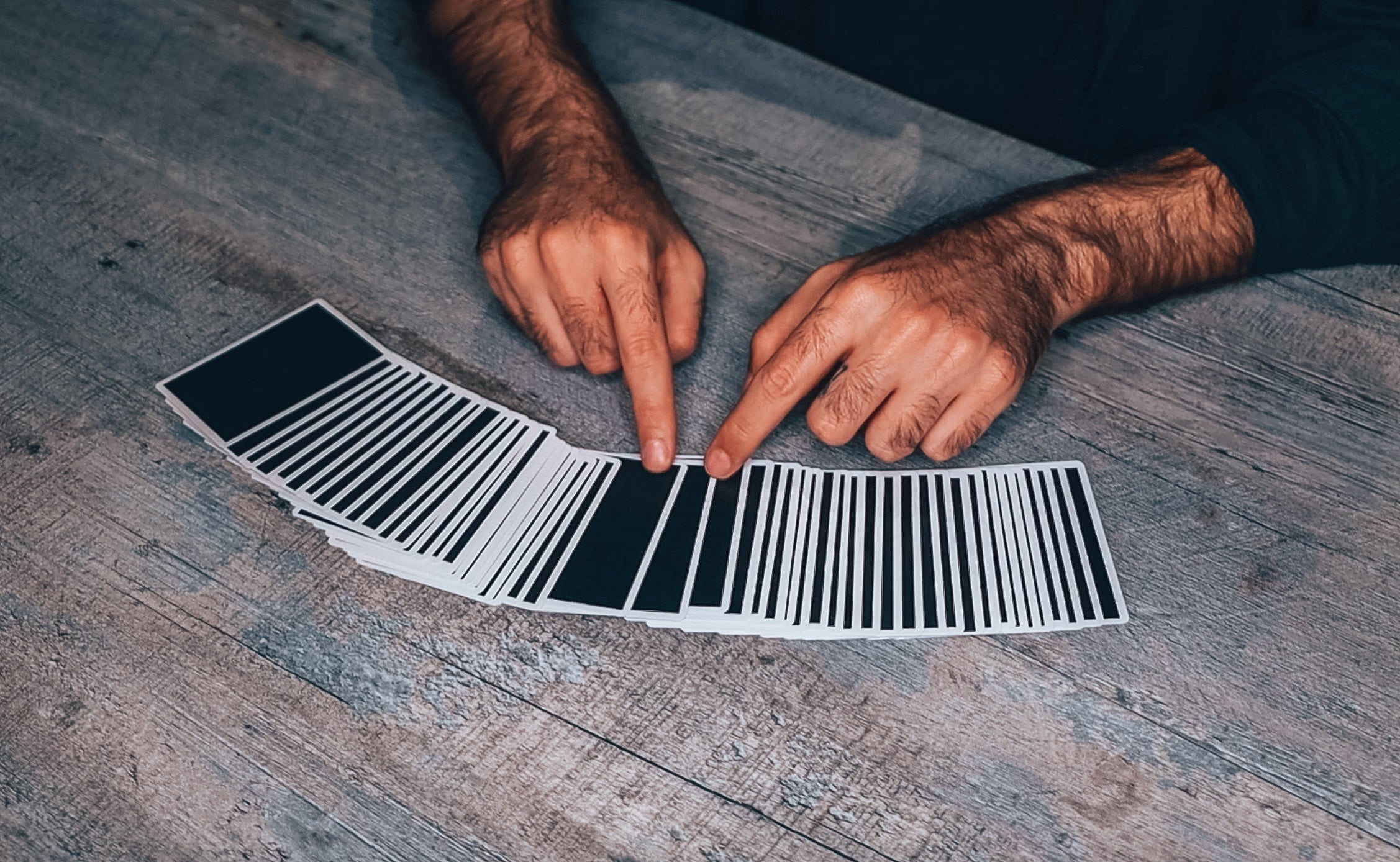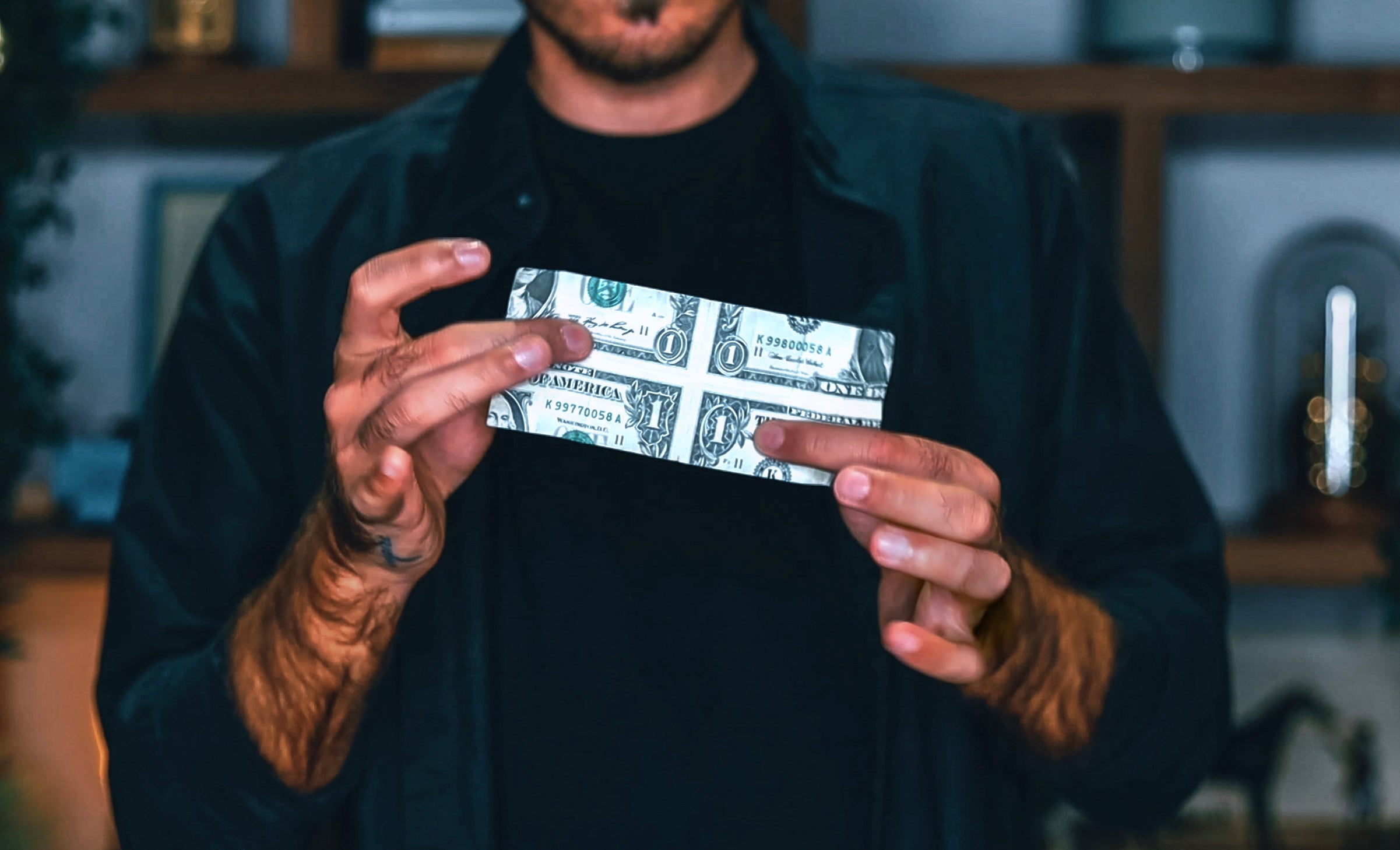 ~Special Note (PLEASE READ): This is a pre-order of "My 3 Favorite Effects" by Alex Pandrea.We will start shipping the bundles immediately. The video course will be delivered Sunday July 18th digitally to give time for everyone to get their package.
INTERNATIONAL BUYERS NOTE: Please note, included in the package is a U.S Dollar Mismade Bill and a U.S quarter gimmick. I DO give advice on how to use these gimmick(s) if you are not form the U.S but of course the decision is yours if you think you can use these gimmicks or not in your country. I honestly don't think it's a problem (given my simple ways around it) but then again, don't listen to me because I'm here trying to sell you this thing :)
FAQ : Are the videos pre-recorded? Yes, you will receive pre-recorded videos on July 18th in 3 main sections - COIN, BILL, and DECK with bonus effects and ideas. 
What Is "My 3 Favorite Effects"?
Hello my friends! So I had an idea a while back - put together a bundle of physical items - gimmicks I use on a daily basis - and turn that into a mini-course! Almost like my very own magic kit but with actual effects that I use. My first attempt is this project here. There are 3 gimmicks I had laying around for years in my warehouse - back in the day when I used to lecture I would have these gimmicks for sale on my tour. I put them all together in a bundle and filmed tutorials for each effect using these gimmicks. I hope you enjoy the result and I'm looking forward to doing more of these in the future!
What Do You Get?
BILL GIMMICK : Custom Mismade dollar bill hand-cut to perfection. This is something I have with me at all times and it is used to perform my ALL TIME favorite close-up effect - the mismate bill! 
COIN GIMMICK: Professionally hand-crafted, this gimmick was first released on The Blue Crown close to 10 years ago and has been sold out ever since! It's called Captain & Coke and it's essentially a "Scotch and Soda" gimmick but done with a U.S quarter and penny. This brings a casual nature to the famous effect with an updated magnetic locking system. This gimmick allows you to do one of the dopest coin effects of all time  taught here in this course- and it's not what you'd expect! 
DECK GIMMICK: Half forcing deck, half Svengali deck, half best gimmicked deck ever? Sounds right to me! This custom made deck gimmick takes something you may already know and adds a twist to it. I have been fooling magicians with this weapon for 15 years now. Not only is one of the most powerful card effects you can do, but it's self working. If you can count cards onto a table you can do this effect. The deck is individually made with a BLACK NOC Original deck.
BLACK NOC ORIGINAL DECK: Inside the bundle you will also receive a matching regular BLACK NOC Original deck to compliment the gimmicked deck and switch in and out. The Black NOC deck has been one of the most popular, if not THE most popular custom deck to be created. Enjoy this free deck as you please!
CLASSIC THUMB TIP: We will learn a few bill switches in this course. For some of these you will need a thumb tip to perform the switch - so we've included the best (and only) one that you should use in any bill switch effect to make sure you can start performing right away.
MINI CLOTH BAG : This small cloth baggy will be used for a few things. First, you'll need somewhere to carry around your gimmicked quarter without worrying of spending it (I know from experience). I have also put together a bonus BILL effect that will also make use of this bag. You can also stash other secret things in there but let's not get into all that...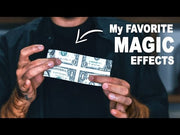 My 3 Favorite Effects (Close-Up Bundle & Course)